DeSA Company is focused on customer needs nationwide to provide the highest quality materials and services.

As the DeSA team, we always strive to provide cost-effective products and services that do not fail for the first time. We are aware that we are obliged to expand the knowledge and skills of our employees in order to offer our customers the best performance in the industry.
TECHNICAL SERVICES & MAINTENANCE
· To provide after-sales services and technical support for all equipment and systems to meet our customers' specifications and even exceed their specification requirements and fully supported by our commitment
· To provide very efficient and effective logistics services for our customers and business partners, both on the basis of our long and extensive experience, including the supply and spare parts
· To provide timely repair and maintenance services by cooperating with well-known suppliers
· DeSA provides after-sale services to products that are supplied to customers by well-established technical service center .
· To set up spare parts stocks in the country
· To have trained personnel in maintenance and repairs
· Having special tools and equipments
LOGISTIC SERVICES
·Make arrangements for investment when /if required.
·All of the equipment and systems delivered to our customers meet or even exceed their specification requirements and are fully supported by our commitment to after sale services and supports.
·DeSA has qualified technical manpower and expertice to carry out all required maintenance after sales.
·Based on our long and extensive experience in procurement and supply of various equipment including spare parts, we provide logistic services both for our customers and partners more effectively and efficiently.
·Cooperating with well known suppliers contributes to DeSA's ability to provide products at a reasonable cost.
·Providing storage facilities for companies if/when required.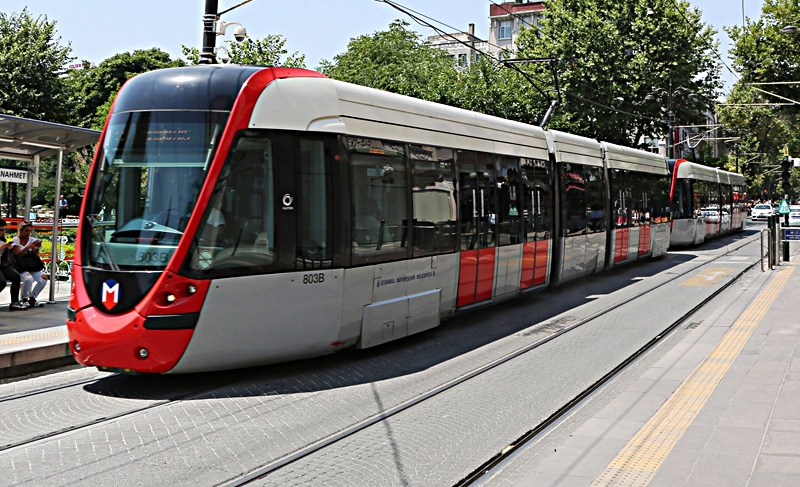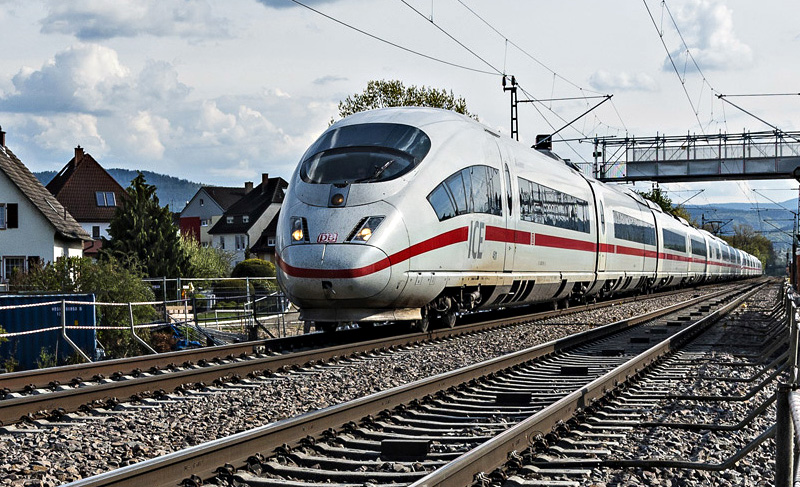 CONSULTANT SERVICES
·JV, Co-production and Distribution arrangements
·Advise company in its marketing planning in the territory for establishment of business strategies
·Suggest company with respect to business practices, commercial expectations and social customs in the territory
·Recommand creative financing solutions
·Report on competitor activities, including strengths and weaknesses
·Assistance as advise in offer preparations
·Advise creative solutions for material and maintenance management
·Carry out training
·Arrange participation in exhibition
·Organise seminers and conferances
REPRESENTATION SERVICES
·Maintain close customer contacts
·Promote company and its products
·Obtain technical approval by samples, tests, demos
·Have product registration in customers' files
·Provide continuous information exchange basis
·Provide requirements and procurement intelligence
·Conduct market research and provide information on competition
·Follow up offers evaluation and execution of contract (bonds, shipment, acceptance, payment)
·Provide after sale services
·Establish local sock for spares
·Provide technical support
·Participate in local tender actively to sell products
·Arrangenments for visits, meetings, presentations (hotel reservations, transportation ,translation, office facilities, etc.)