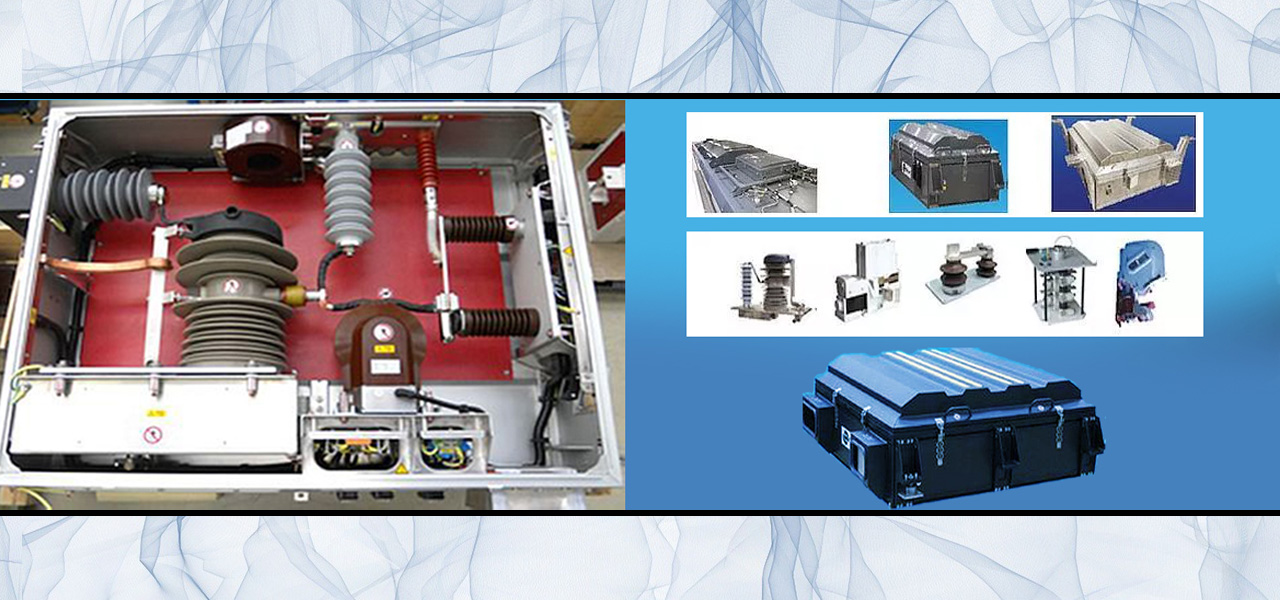 Secheron Company visited Tülomsaş and Tüvasaş together with DeSA Representative and Consultancy ...
Secheron company visited TÜLOMSAŞ and TÜVASAŞ together with DeSA.

During the meeting[] s, MODBOX was introduced in the scope of Secheron products with the MACS breaker and other components mounted on the roof of the vehicle. It is explained that the roof dimensions of all rail system vehicles such as Locomotives and [] National EMUs to be produced and design can be made if the following components are included in MODBOX [] as presented
1. High Speed Circuit Breaker
2. Contactors
3. Contactor switch
4. Disconnector
5. Roof and Earthing switches
6. Current and Voltage sensors
7. Like Surge Arrestor.

In particular, Secheron emphasized that this product is preferred because of the added value for the customer and the rail systems when produced.
It is explained that MODBOXs which are produced in compliance with more than 1000 existing standards are used intensively and effectively in EMUs and the product proves itself with its references.

When introducing MODBOX the benefits are mentioned in the following headings:
1.The roof and the base of the roof will not be reduced because the chassis will be treated less and the cost will decrease.
2. Technical staff will be contacted by only one manufacturer instead of all component manufacturers,
3. It will be contacted with a supplier instead of many component manufacturers.
4. One modbox will be spare instead of stocking many components in terms of logistics,
5. Plug-and-play where installation and installation operation time will be shortened,
6. Maintenance interval and time will be reduced
7. By a cover box all components will be protected against to all external environmental factors,
8. Preventing the train from operation will be shoter by replacement of defected components in the box,
9. Reducing the height of the material (roof height) in the roof,
10. There will be no danger and risk of accident due to electricity leak on the roof of the vehicle.
11. It has been emphasised that there are many advantages such as reducing the weight and protecting the components against environmental conditions.