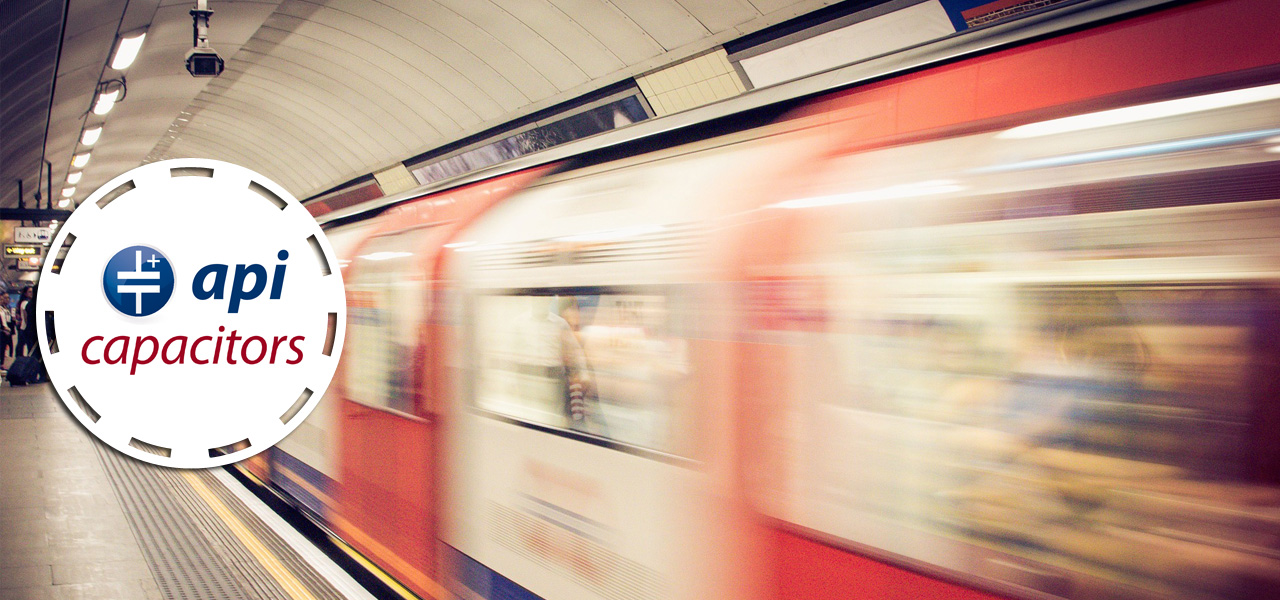 DeSA Engineering has signed a Representative and Technical Services Agreement with Api Capacitors.
In addition to representing Secheron for about 17 years successfully and starting to provide repair and maintenace at services center DeSA company added new company by signing an agreement with API company producer of Capacitors located in England.

Providing capacitor for tram, light rail, metro, trains, API is known in Turkish market as capacitor producer because of meeting requirement for Capacitors which are used in Ankara metro and many other companies in different industrial sector for many years.
In addition to railways Api provides services in different industries such as medical, plasma, and discharge capacitors for pulsed power applications, as well as in professional traction, industrial drives, power conditioning and avionics markets.

Api Capacitors company produces the following products without compromise in quality and engineering:

• For more information about Pls visit DeSA Representative Office, Consultancy, Engineering Ltd.
www.desa-trade.com
• About Api Capacitor visit
www.api-capacitors.com/